Greetings from Chairperson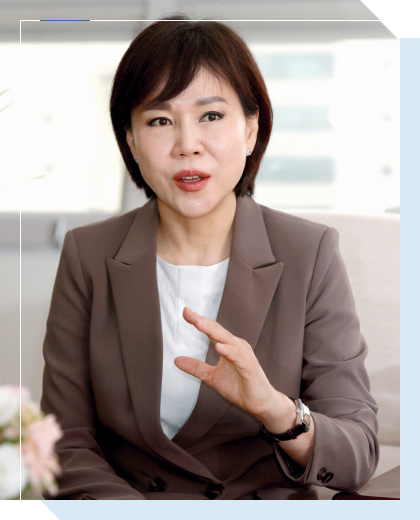 Thank you for visiting the website of the Anti-Corruption and Civil Rights Commission(ACRC) of the Republic of Korea.
Launched in 2008, the ACRC is a central administrative agency in pursuit of making a society free of corruption and foul play and resolving citizens' difficulties caused by illegal and unfair administrative actions or unreasonable institutions.
We will continue to push forward with anti-corruption and integrity policies which meet the expectation of the public, and lead by example to realize an active and responsive administration by resolving civil complaints and administrative appeals.
I would like to kindly ask for your interest in and support for realizing a fair society through integrity-building, and inclusive country through warm administration.
Thank you.
Jeon Hyun-Heui